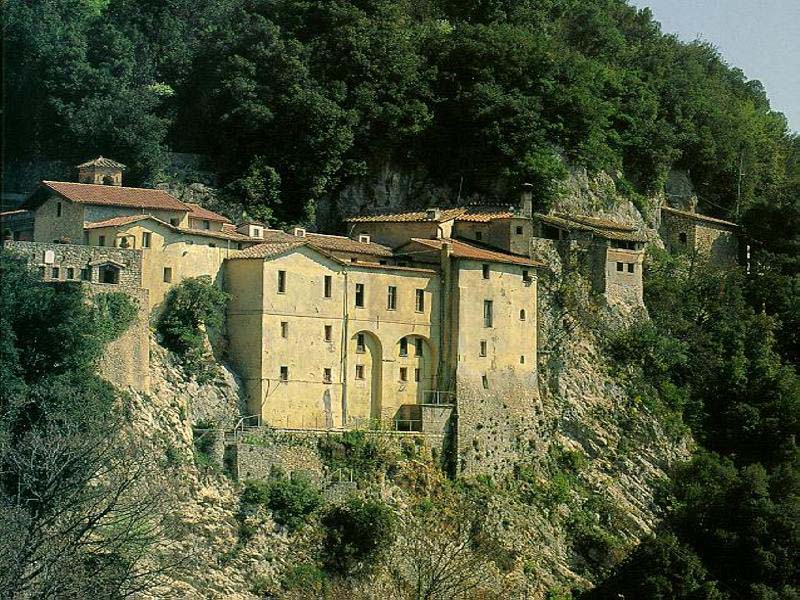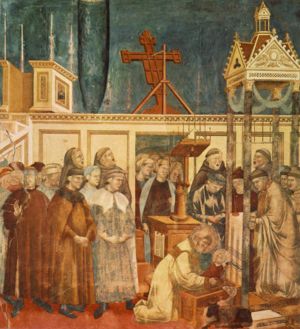 8/10 hours duration with departure and return to the hotel
The edge of the valley of Rieti arise Franciscan shrines which make this land second only to Umbria in preserving and giving effect to the places where memories passed and stayed the Holy. This is the sanctuary of Poggio Bustone Revelations, Greccio, sanctuary of the crib, Fonte Colombo Sanctuary and the rules of the Forest Sanctuary Leudi. Greccio is located on the eastern slopes of the mountains overlooking the sabini conca Rieti. According to tradition St. Francis came here in 1217 and lived in a hut until with the help of a benefactor built the oldest nucleus of the convent.
The name of Greccio is linked to the first representation of the Holy "presepe" wanted the night of the Christmas 1223. The chapel is Saint Lucia, where he obtained it that the saint has celebrated a living representation of the crib, preserves frescoes on the 400th Upstairs there is the Church of San Bonaventura. outside the monastery is the cave where he lived 32 years in penance Blessed John of Parma nearby there is the Hermitage of San Francesco. The Monastery of "Fonte Colombo" is located in a picturesque forest and is one of the places where St. Francis lived during the years spent in the Rieti basin. A fantastic tour where besides enjoying the beautiful natural environment you can enjoy peace, silence and reflection in this unique place that inspired the Holy One that we hope can make peace and serenity the soul of the visitor.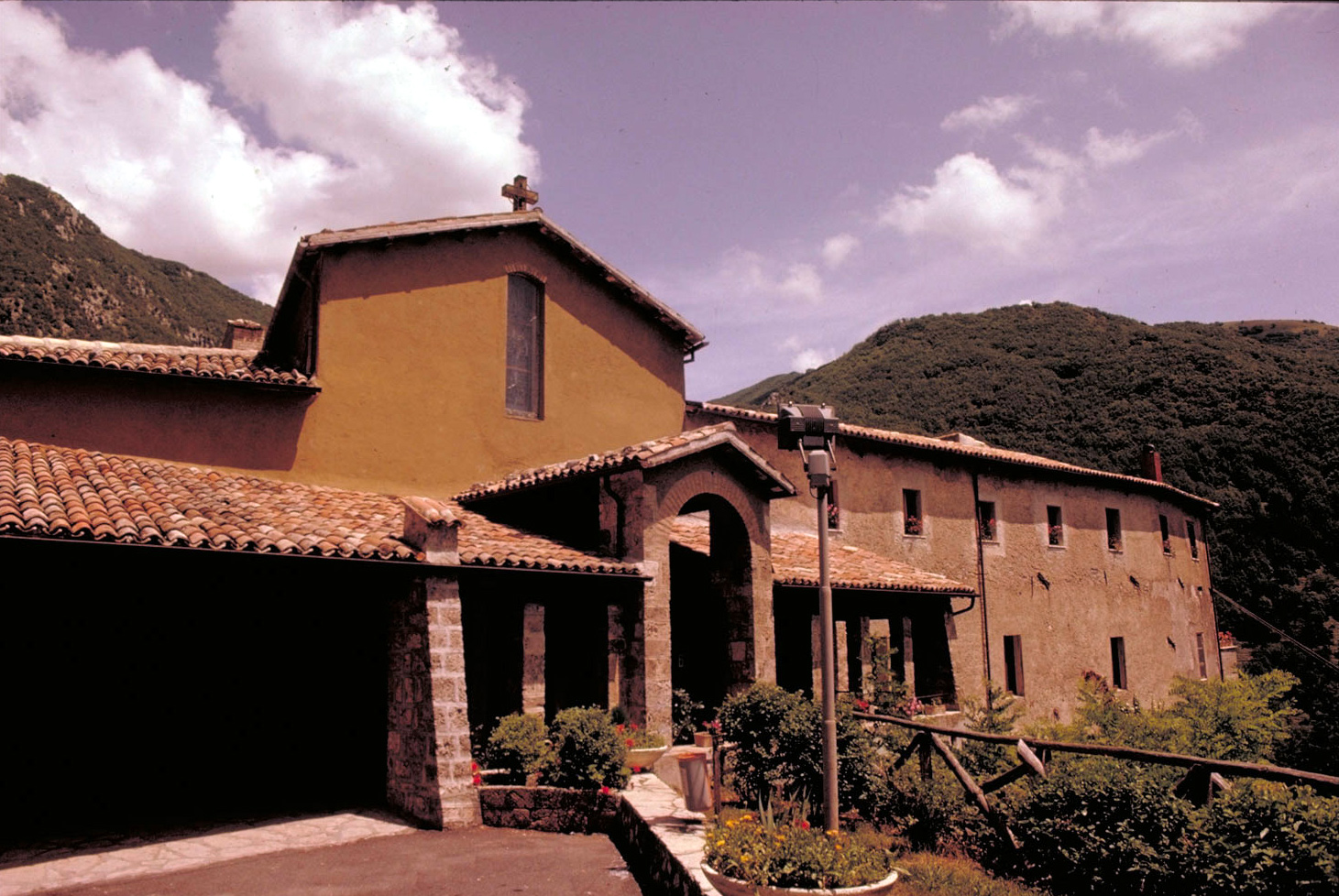 Not included: touristic guide, tickets for Museums, tickets for archeological sites, lunch or dinner.
Price with car up to 4 pax cash payment € 340,00 credit card € 385,00
Price with van up to 8 pax cash payment € 440,00 credit card € 490,00