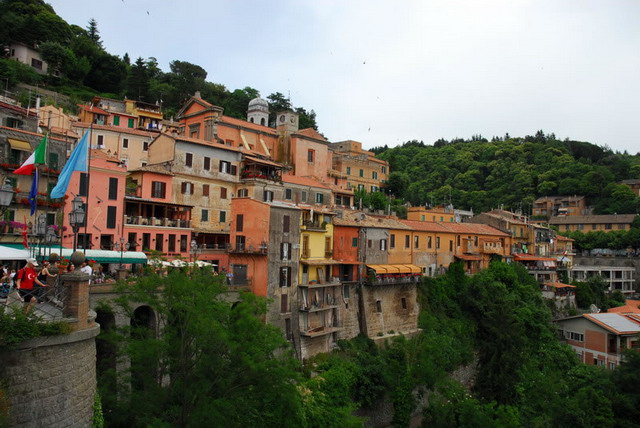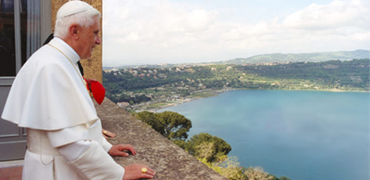 8 hours duration with departure and return to the hotel
In Medieval Pontiffs and Patricians Families built on the hills surrounding Rome many castles around which later developped villages became towns today: Marino, Frascati, Genzano, Albano
Roman Castles will provide an important cultural and panoramic attraction.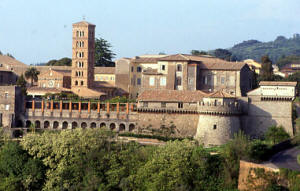 Very interesting is Castel Gandolfo on the crater Lake Albano, built on the ruins of the legendary Albalonga, as the summer residence of the Holy Father's, visit is recommended at the end of August or first part of September, on Sunday you can attend the Mass and the Blessing "urbis et orbis" that you will live a unique experience as well as a pleasant memory of beautiful landscapes to be admired from the viewpoints of the city on lake Albano.
In May is advisable to visit Genzano of Rome, where the anniversary of the procession of Corpus Domini is celebrated the Feast of Infiorata.
On this occasion talented Teachers make on the road many colored carpets using thousands petals of flowers and herbs.
Also significant is the visit to the millenary Abbey of San Nilo and Grottaferrata, visit to the Villa Aldobrandini and Frascati.
In October the Feast of wine end grapes held in Marino, where the Fountain of the Moors during the Festival instead of water comes out local wine is available for partecipants.
Many others are the places where not only will enjoy wonderful views of natural and perfectly preserved monumental cities.
You can still breathe a genuine atmosphere with excellent local cuisine and wine of the Roman Castles.
Try to believe!
Not included: touristic guide, tickets for Museums, tickets for archeological sites, lunch or dinner.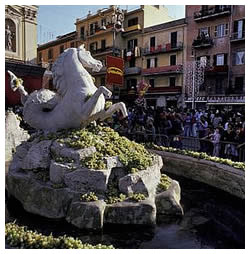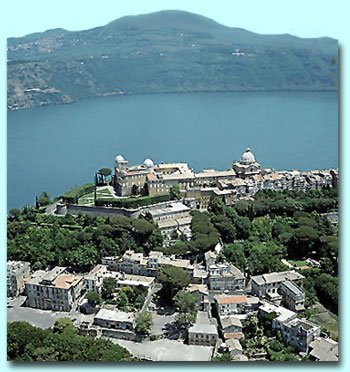 Price with car up to 4 pax cash payment € 300,00 credit card € 340,00
Price with van up to 8 pax cash payment € 400,00 credit card € 450,00